Are You Looking For a Smarter Approach to
Your Health?
Let's work together to restore your vitality by developing a personalized strategy that puts you back in charge of your health.
Before your visit:
We ask that you complete the new patient paperwork as thoroughly as you are able. Although, the functional medicine new patient paperwork is lengthy it does allow for a more complete picture of health history when establishing care with us. Please make sure you pay special attention to your past medical history, family history, social history as well as medication and ALL supplements that you are taking.
What to expect on your first visit:
During your first visit you can expect to have a thorough review of your current and past health history, nutrition and lifestyle evaluation along with an exam. Recommendations will be made for how we can journey together to get you to a place of optimal health. As needed labs will be recommended with an order given for you to have them drawn at a lab facility and/or tests kits will be given at the time of your visit or they will be drop shipped to your home based on your specific needs. If we are unable to cover all of your health history and recommendations in the first visit a follow appointment will be required.
For phone calls, emails and in between visit concerns please refer back to the clinic policies that you were given so that you are aware of how we will be communicating with each other.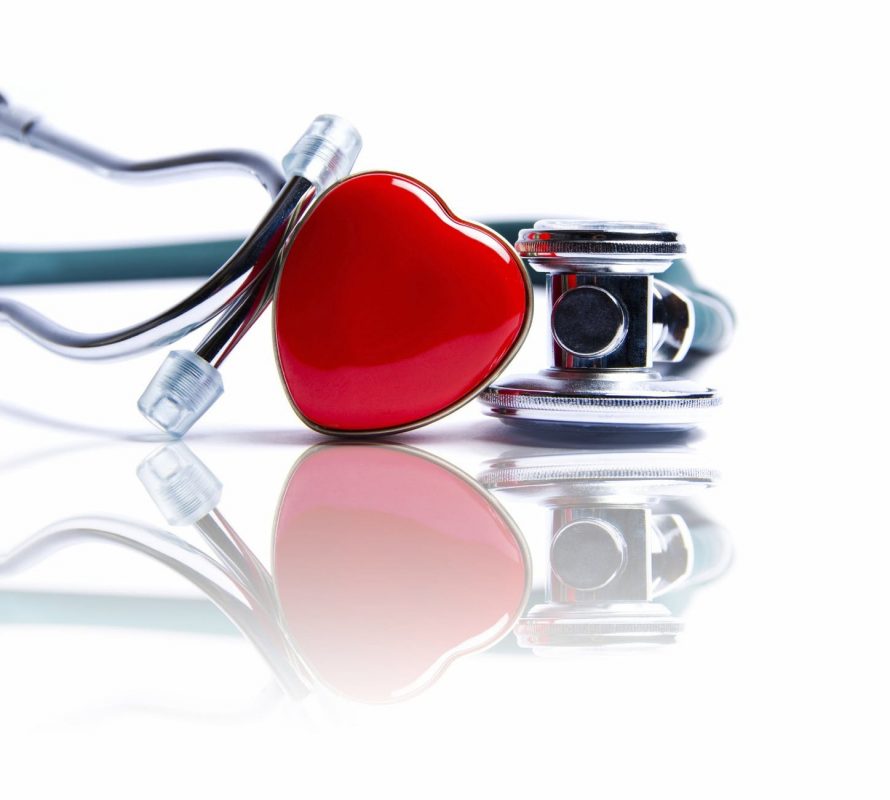 Gabria's Functional Medicine Non Membership Rates:
New telemedicine functional medicine patient appointments:
$350.00 for a 75 minute appointment discussing the information listed above.
Established telemedicine functional medicine patient follow up appointments:
20-25 minutes $150.00
40-45 minutes $250.00 ~ please note that you may be asked to schedule a more lengthy follow up appointment if we are going over an extensive array of labs and your treatment plan.
Each additional 15 minutes is $90.00
*As a reminder we are not a primary care clinic if you are seeing us for functional medicine only. We are a functional medicine wellness clinic but can and do address may primary care needs from a functional medicine lens. It is important for you to maintain your current primary care provider/internal medicine provider. If you have a medical emergency please contact 911.*
What Our Patients Have To Say
"I Finally Feel Myself Again"
Gabria Cathcart, thank you for all your support over the past 9 months. It's been a journey that I am so glad I got to experience with your guidance. I have discovered so much about my body, it's been such a gift to work with you. I'm filled with the utmost joy and gratitude. Thank you!
"I feel like a whole new person"
I came to Functional Wellness Clinic and Consultation at such a low point in my life, with all traditional doctors declaring "It's in your head!" Once I connected with the team at Functional Wellness Clinic and Consultation , everything changed! Gabria Cathcart had an step-by-step action plan for me, starting with a nutritional evaluation and some focused lab testing. I literally feel like a whole new person from the inside out.
"My Life Has Been Transformed"
Gabria Cathcart, you have transformed my life! From our very first interaction, everything was decidedly different from any other medical provider that I worked with in the past. Your caring attitude came through everything I experienced… I can't recommend enough the team at Functional Wellness Clinic and Consultation !
A Final Word From Our Founder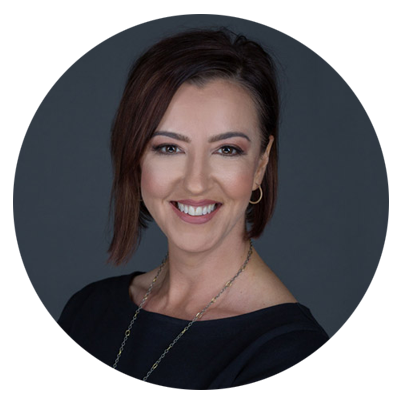 "I created Functional Wellness Clinic and Consultation from the ground up to be the most comprehensive, practical, and affordable healthcare strategy available to you. I've curated compassionate, heart-centered team members to make this a truly rewarding journey for you.
Set up a time to speak with a team member and let's figure out if working with us is the right next step for you"