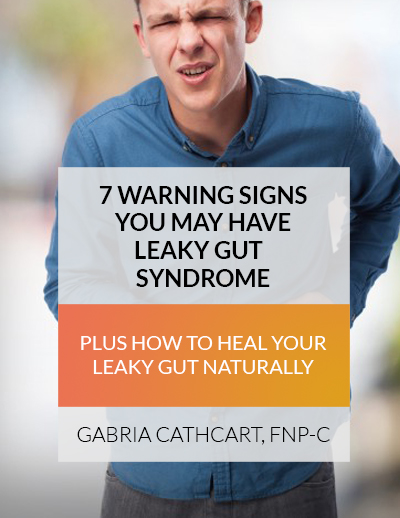 How To Reverse Leaky Gut And Smartly Side-Step Immune Disease

s
Finally learn what you need to know to get a leaky gut diagnosis so you can stop it from quietly lurking in your body and aggravating or causing autoimmune disease
Why going to a doctor who doesn't take your concerns seriously may not be the right strategy for whole body healing after leaky gut
The secret to turning your health around super fast without medications or bouncing from doctor to doctor and uncovering the best digestion you've ever experienced
In This Guide, You'll Discover…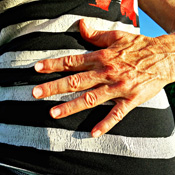 How To Get Off The Road To The Immune Diseases Leaky Gut Can Cause
Your body has no choice but to fight the "foreign" bodies leaky gut lets into your blood, but this can lead to various autoimmune diseases like Chronic Fatigue, MS, IBS, Ulcerative Colitis, Diabetes and Fibromyalgia.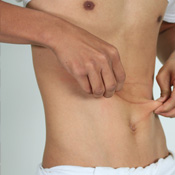 Why You May Have Been Fighting For A Diagnosis All This Time
Leaky Gut symptoms are shared by other problems and tests may fail to uncover the definite cause of the problems you're experiencing, making it hard to get a diagnosis. Here's where that can change.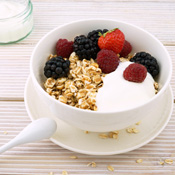 The 4 Steps For Leaky Gut Healing Used By Gut-Health Experts
We've used the "four Rs" protocol with our patients for many years. It has helped them see incredible results and reclaim their health. Now you can benefit from it, too.