Functional Wellness Membership Program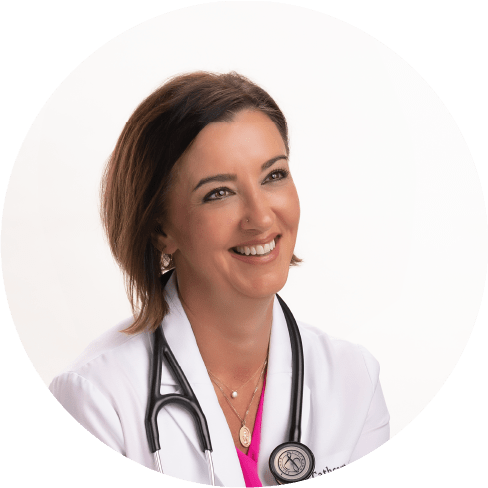 A functional medicine micropractice is unique, unlike any other provider visit you'll ever encounter: long appointment times, online classes/newsletter, personalized attention, and direct messaging. I blend my years of conventional training with holistic functional knowledge to help you understand your body in new ways, so you can master your energy levels, experience more hope and joy as well as live with less prescriptions.
I purposefully keep my medical practice small to offer you more individualized care. The Active Membership program is a cost effective way for those that are committed to change and growth.

For those motivated people that want a cost-conscious solution for fast results. Complete access to my services for as long (or as little) as you need. Once you graduate, you have the option to pause your Active Membership and retain the access for discounted supplements and free online services!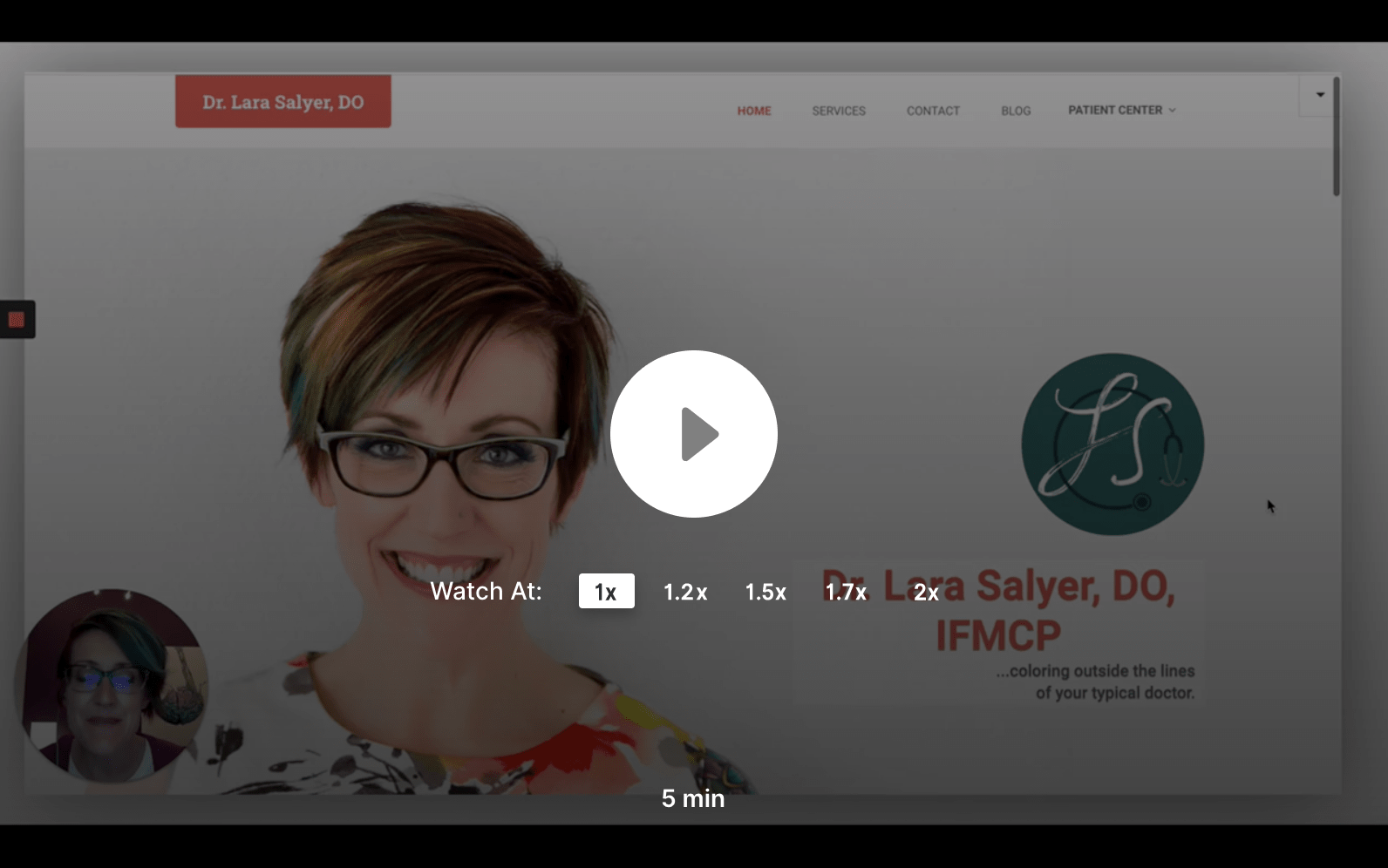 Monthly Membership INCLUDES:
In-depth 75 minute evaluation in the office for functional exam, personalized treatment In-depth 75 minute evaluation in the office for functional exam, personalized treatment  recommendations
In-office follow up visits (2) per month to evaluate progress and adjust treatment plan
Phone Visits or Virtual Visits for on-the-go convenience. 
In-depth explanation of functional medicine testing results with affiliated infographics customized for your specific health concerns.
20% discount on quality medical grade supplements using convenient drop-ship online  ordering
Collaboration with your primary care doctor and specialists so your medical team is  all on the same page
Gratitude journal and personalized binder to organize your medical past, present and  future
Lifestyle coaching to include mindfulness, habit building, exercise, and dietary instruction
Access to food plans specifically designed for your health concerns.
Complete ICD-10 billing so your HSA and Flex dollars can apply
Please note that labs/functional testing/imaging are not included in membership cost
Initial visits of 75 minutes that extend past the 75 minutes will incur an extended visit cost of $90.00 per 15 minutes
COST: First month is $389, with $289 monthly recurring fee thereafter.
Pause membership anytime after the minimum 4 months contract, and pay $39 per month to keep a Basic Access Pass that entitles you to discounted supplements. When you need my medical support again, you'll just reactivate membership as needed. Learn more about Basic Access below.
Which Plan is Right for YOU?
Phone Visits for Convenience
Direct Messaging/Email in Portal
Advanced Functional Testing
Personal Education Binder
Access to personalized food plan specific to your health needs
Discount on Nutraceuticals
If you prefer to not commit to a membership, you are certainly welcome to be a patient with us. Here is our list of a la carte pricing options:
Functional Medicine New Patient Appointment – 350.00 for a 75 minute appointment with the developement of a personalized treatment plan and next steps moving forward as you and I work to help you develop sustainable change and vibrant optimal health
Follow up visit costs range from 150.00 to 250.00 and up depending upon the time needed to address your plan.
**Please note that any labs/functional medicine testing or imaging that is ordered is not included in your follow cost whether you are paying per visit or on membership**