Primary Care Membership Program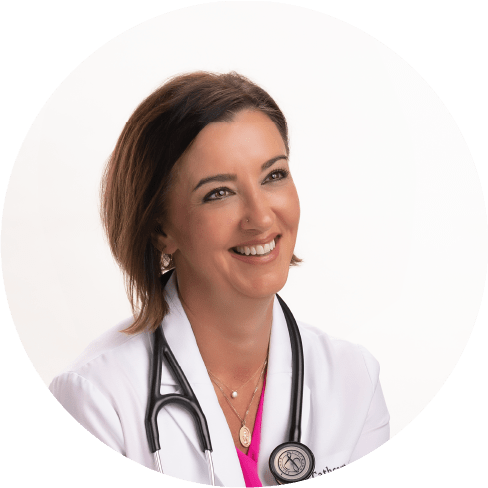 Healthcare is a collaborative relationship. Our current conventional model isbroken. Our model at Functional Wellness Clinic is relationship-based care whether you are seeing us using the membership model, or you choose to go the "a la carte" option. We purposefully keep our practice small to give you the quality time that you need to obtain optimal health. We work to keep you well.
We offer transparent pricing and reasonable fees so that you can have access to the one-on-one care that is needed to maintain health.
We believe deeply in holistic care, as we have seen it work time and time again help patients get better when you are looking at the whole person, not just a set of symptoms. Changing your health takes time and dedicationboth from the practitioner and the patient. In working with you from this perspective, better health outcomes are achieved.

For those motivated people that want a cost-conscious solution for fast results. Complete access to my services for as long (or as little) as you need. Once you graduate, you have the option to pause your Active Membership and retain the access for discounted supplements and free online services! Watch my short membership video below.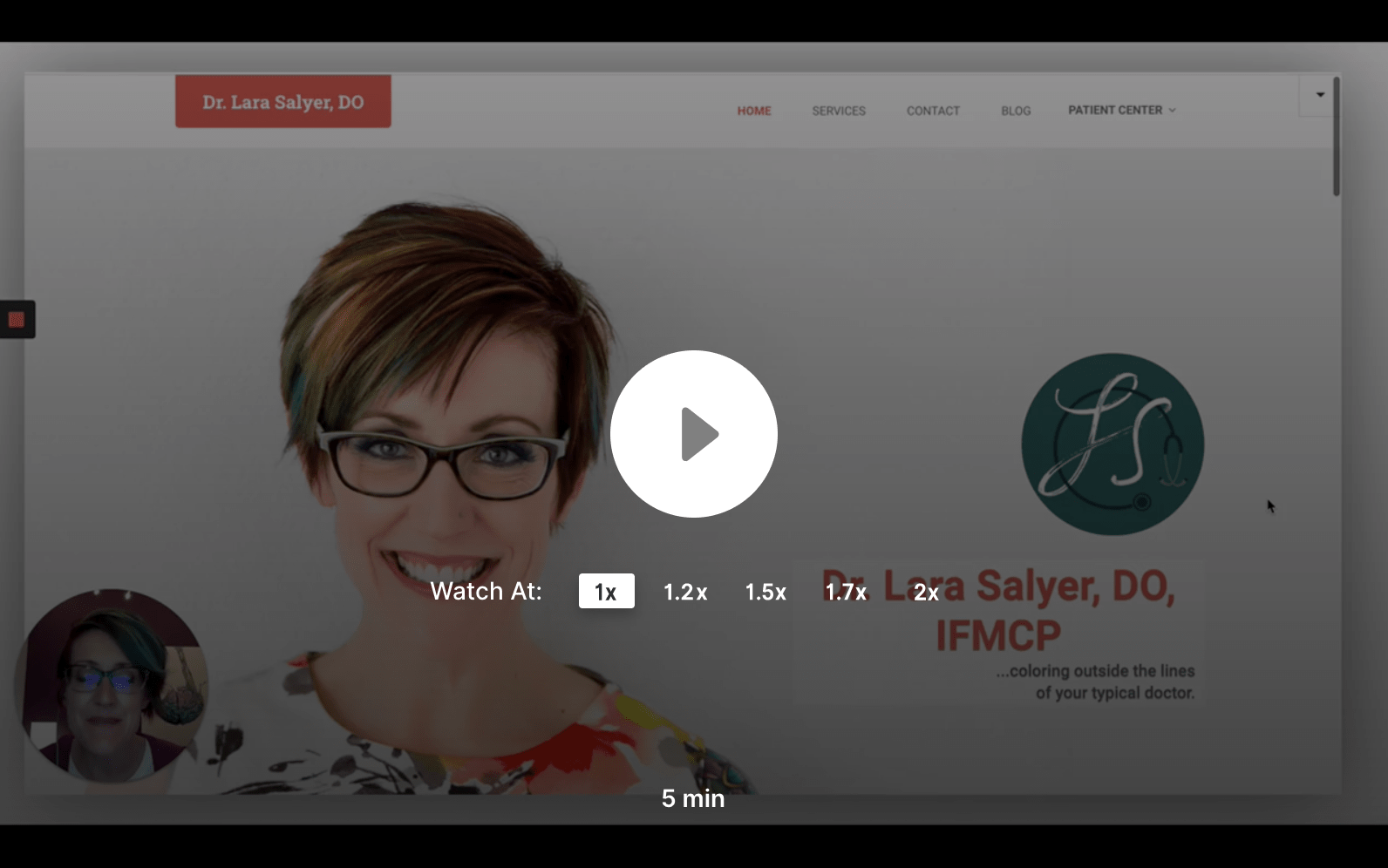 Monthly Membership INCLUDES:
All office visits within the scope defined of chronic disease management and most acute illnesses.
Chronic disease management, advice and counseling, prescribing medications.
In office testing (rapid strep, blood glucose, urinalysis, urine pregnancy testing, influenza a/b).
Communication directly with your provider via the secure patient portal, phone consults, and secure video visits. This is virtually unlimited access to your provider.
Access to low cost lab testing for common lab tests with special negotiated rates for cash pay labs.
Relationship-based care.
Complete ICD-10 billing so your HSA and Flex dollars can apply.
Conditions Treated
(this is not an inclusive list)
Chronic Disease Management
Arthritis
Asthma
Diabetes
Fatigue
High blood pressure
High cholesterol
Vitamin deficiencies
Weight management
Allergies
Ear infection
Headaches
Pink eye
Rashes
Sinus infection
Strep throat
Upper respiratory infection
Urinary tract infection
What's NOT included with membership?
For anything not included in your membership, you will be given transparent pricing and reasonable fees so you will know exactly what those costs are. No hidden costs. No surprise bills arriving later in the mail.
Imaging:  X-rays, CT scans, MRI, ultrasound, or any other medical imaging
Imaging:  X-rays, CT scans, MRI, ultrasound, or any other medical imaging
Outside of office lab testing even if sample is collected in office
Any procedure not performed in this office
Vaccinations
OB/GYN care
Medical equipment and supplies
Rx meds
Injectable or inhaled medications
Hospital/ER visits
IMPORTANT: We do NOT prescribe narcotics, sleep aids such as Ambien, anxiety meds (Xanax, Ativan, Valium, Klonopin) or any other controlled drug.
If you prefer to not commit to a membership, you are certainly welcome to be a patient with us. Here is our list of a la carte pricing options:
Chronic Disease Management:
New Patient:
$175.00 for 50-minutes
Returning Patient:
$87.50 for 25 minutes
Acute Illness (sick visits):
New Patient:
$100.00 for 30-minutes
Returning Patient:
$50.00 for 15 minutes