Finally, a customized meal plan that allows
you to spend less time in the kitchen and
more time doing the things you love
(while still eating healthy!)

"This platform takes the guesswork out of endlessly searching the internet for recipes!
When you are working with me as your functional medicine provider, I will help you navigate this platform so that your meal plan fits into the unique needs of your treatment plan so you are supported with the most important part of improving your health. Remember, food is medicine!"
– Gabria Cathcart, FNP-C
Fail to plan = plan to fail
Hi! You've all heard the expression, "if you fail to plan then plan to fail," right? Well, here is a fail proof method for you to take the guess work out of what you should eat and how to prepare it. Real Plans offer you the tools that you need to be successful with your diet. Food is medicine! This platform will allow you to choose from over 1600 recipes that will fit the lifestyle change that you are looking for.
With this platform, you have the ability to choose specifics that you might not want n your diet such as dairy or gluten. Real Plans is preloaded with thousands of recipes for specific diets, such as:
Paleo
AIP (Autoimmune Protocol)
Whole 30
Keto
Vegetarian
GAPS
Gluten Free
Dairy Free
You can toggle easily between elimination of certain foods to get a list of recipes, grocery lists, and party suggestions.
This platform takes the guesswork out of endlessly searching the internet for recipes!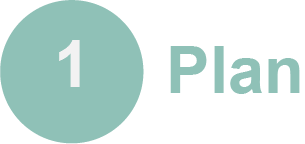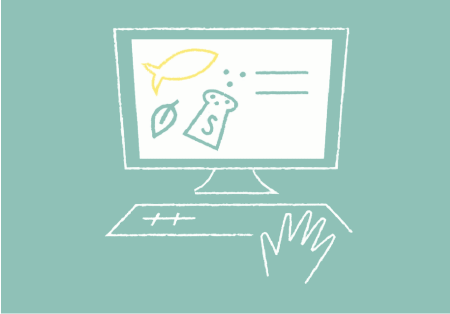 Save time planning with customized meal plans based on your diet, family size, and schedule. You can always adjust your plan more – the end result – a weekly plan of what to eat that is perfect for you.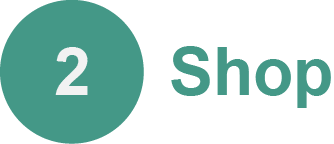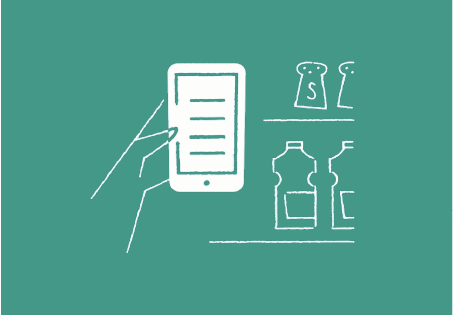 Save money shopping with efficient aisle-based shopping lists that you can print or check off on your phone. Or get all your groceries delivered with easy Instacart integration.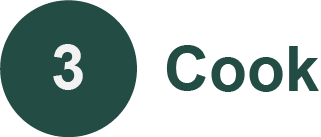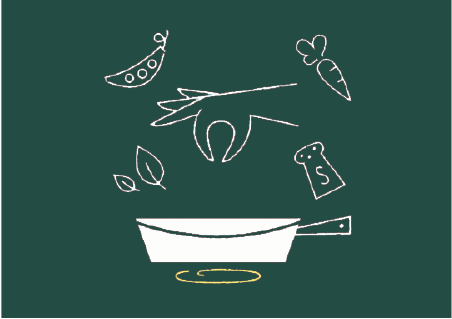 Nix bad attitudes at meal time, by feeding your family with nourishing, home cooked food. No matter your cooking skill level, our recipes are easy to follow and darn delicious.

Our recipes +
Real Plans amazing
software
Get over 225 of our best real food recipes in Real Plans, a meal planner designed by foodies for foodies with ease, simplicity and efficiency in mind: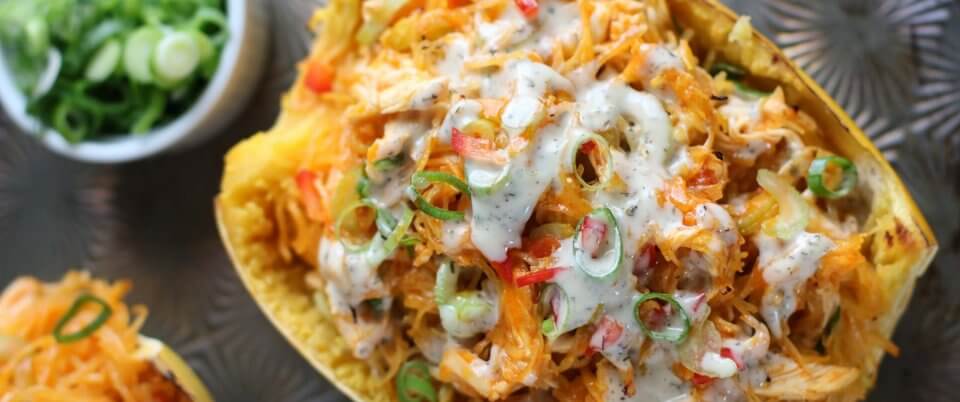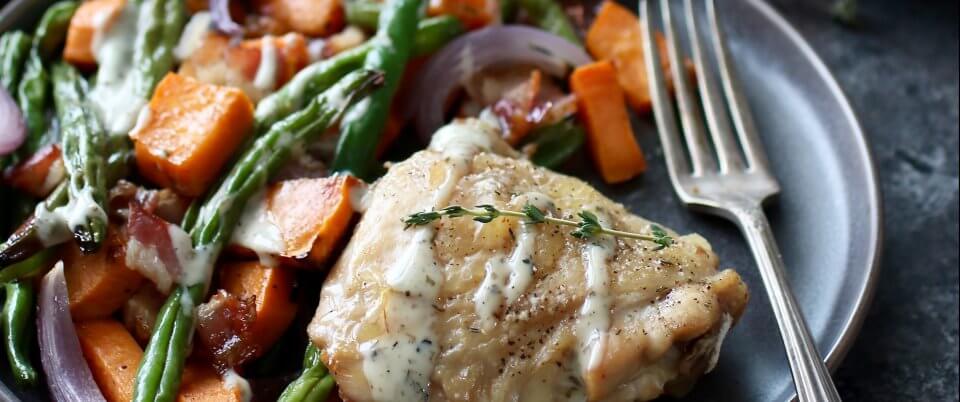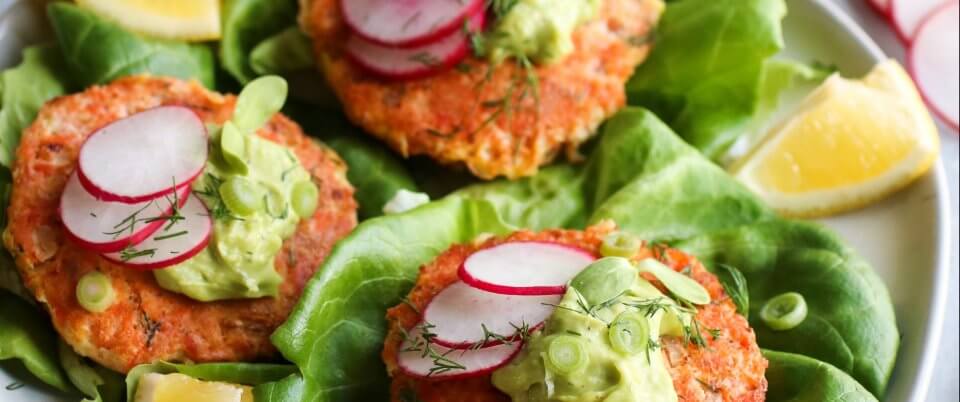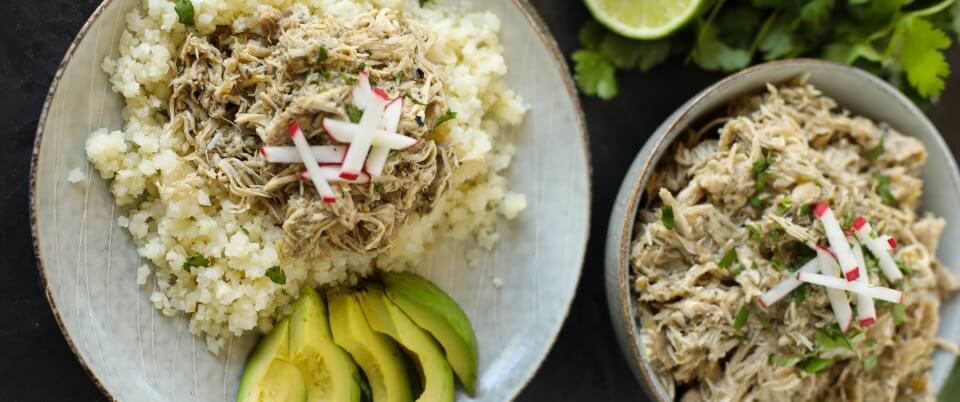 When you sign-up, you will get a Real Plans subscription AND over 225 delicious The Real Food Dieticians recipes.
QUARTERLY
$36 PER QUARTER
10 day no hassle money back guarantee for all The Real Dieticians products purchased on this website. All prices quoted in USD. All subscriptions billed and renewed until canceled. You can cancel at any time.
LOVING THE SOFTWARE SO FAR!
Finally sitting down to really dig in to the software – LOVING it!! I love that I can just import a link to a recipe and it maps to all of the right fields!
STEPH, PA
A PROGRAM TO MATCH MY WAY OF THINKING
It feels almost like you read my mind and created a program to match. Thank you!!!
SARAH, NM
THERE IS SUCH A FRIENDLY 'VIBE'!
Love the service, friendliness and cheer of the whole service team! There is such a friendly "vibe"! love the service too!! Thanks!!
HEATHER, TX
REAL PLANS WAS A BREEZE TO LEARN TO USE
I tried one other meal planning service that just was very cumbersome and time consuming. Real Plans, however, was a breeze to learn to use. The instructional videos were very helpful.
DARLA, KY
THE MEALS ARE SO DELICIOUS!
I also want to say that I am loving this meal plan program so far and the meals are so delicious, it's been far too long since I've eaten food that is this good for me and tastes this amazing.
CHRISTINA, ME
I'M TAKING BETTER CARE OF MYSELF
Most importantly this service is helping me take better care of myself. At the end of the day, thats what matters. I've already converted my quarterly membership to an annual plan.
PATRICE, KS
I LOVE THIS SERVICE!
I've tried so many meal plans and none of them worked for me, but yours does!! Fresh, delicious, simple! KEEP UP THE GREAT WORK!!!!
REBECCA, MOM TO 4 HUNGRY KIDS
Even more reasons to love Real Plans
Once you've got your meal plan the way you like it, Real Plans automatically generates a shopping list that you can access on your mobile device or print to take along. Before you hit the store you can check off items you already have in the pantry or fridge so there's no waste or you can add other items as needed (dog food, trash bags, paper towels, you name it). We know that your time is precious so your shopping lists group items according to how they're found in the market to make your trip as efficient as possible.
And don't forget, you'll have over 1500 nourishing real food recipes at your fingertips which means you'll never get bored. Easily sort recipes with filters like season, diet type, ingredient, time to prepare and more. Want gluten-free Asian recipes without mushrooms that only take 20 minutes to prepare and needs to feed 8? Yep, you can do that with Real Plans. For an extra $1 a month, you can access over 225 of our most-loved healthy recipes right from your Real Plans account.
If you're still on the fence, just know that based on our own personal experience using Real Plans that it is by far the simplest yet most comprehensive and affordable custom meal planning solution out there.
Easily meet all your dietary preferences and restrictions, feed a family of 6 or a single person, and get all the steps you need to get in and out of the kitchen faster while saving money and reducing food waste at the same time. Give is try and see for yourself why our #1 hack for healthy living is meal planning with Real Plans.