Gabria Cathcart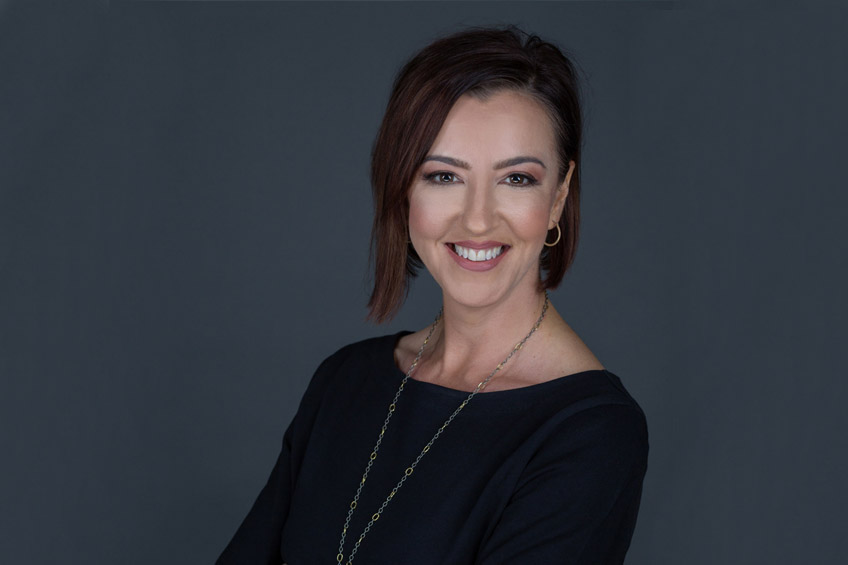 Gabria Cathcart, FNP is a board certified Family Nurse Practitioner through the American Academy of Nurse Practitioners (AANP) who graduated from Baylor University; she has been in the medical field for 18 years. Prior to establishing FWCC she has worked in the Central Texas area for the last several years. Prior to this she was practicing medicine in the DFW metroplex. Functional/Integrative and Lifestyle medicine are the areas in which she is most passionate about. Walking alongside a patient and showing them how they can achieve their potential and optimal health is her primary focus. She is also a native Texan and a resident of Central Texas. What brought Gabria to functional medicine was through her own health journey. In seeing a functional medicine provider for herself it opened her eyes to a finely honed approach that helped her begin the healing journey. In walking down this road to functional healing Gabria is now a certified functional medicine practitioner through the Institute of Functional Medicine so she can give this same skilled approach to her patients.
Mission Statement
Our mission is to help individuals achieve optimal health. We provide functional evidenced based, compassionate care to patients in a timely manner. Our health professionals are dedicated to helping people realize their potential with their health, lifestyle, and attitude.
We want to help you be healthy with an integrative and team focused approach. Not only do we provide superior care, we also provide options to change your lifestyle to help you achieve your optimum health. We are your partner in health and your resource for the information you need to make your best health choices. Known for her thorough treatment approach, Gabria Cathcart FNP-C at Functional Wellness Clinic and Consultation combines an integrative and functional medicine approach with the appropriate lab testing. Our unique approach to diagnosing and treating diseases and disorders recognizes that lasting health depends on resolution/remission of the root causes of your diagnosis.
Take The First Step On Your Journey Back To Health
Maybe you have some questions you'd like to ask before you make a decision on becoming a patient. Our patient coordinator is standing by, happy to answer any questions you have to see whether or not Functional Wellness Clinic and Consultation is right for you.